For the last fifty years, we have relied on the six manned Apollo missions to the Moon from 1969-1972 to provide us with ALL the information we know about the lunar surface.
But what if I told you- that all we know about the moon- about our closest neighbor in the infinite expanse that is the universe, is a lie?!
And that no man, despite what we've been conditioned to believe, has ever set a single foot on the lunar surface.
Many conspiracists believe that there are too many abnormalities, too many unexplained occurrences in the story of the Apollo Missions to the Moon, and that NASA and the US government are still working diligently to keep the secret concealed.
Episode Contents: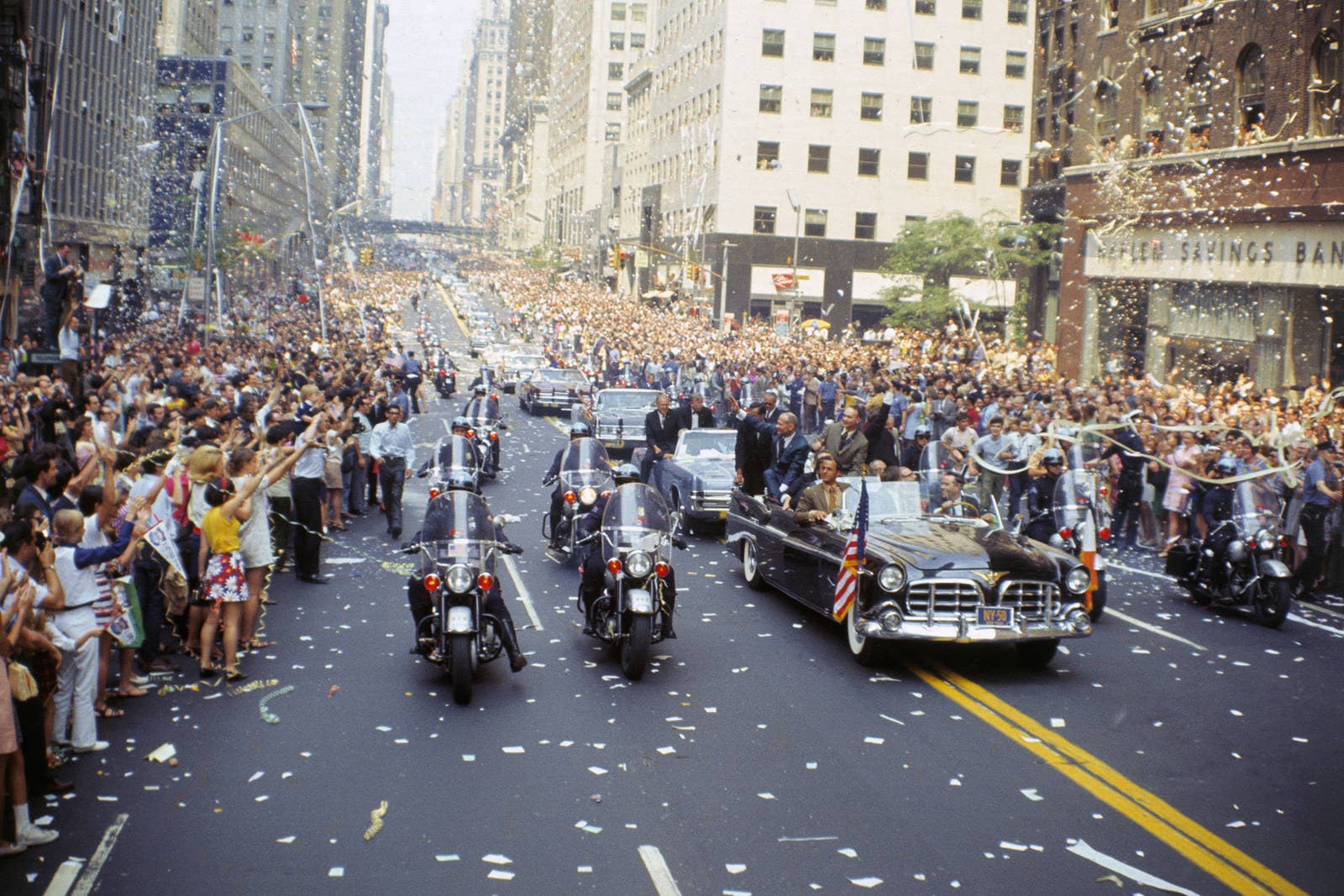 7. ABNORMAL SHADOWS AND LIGHTING
6. THE COMPLETE ABSENCE OF STARS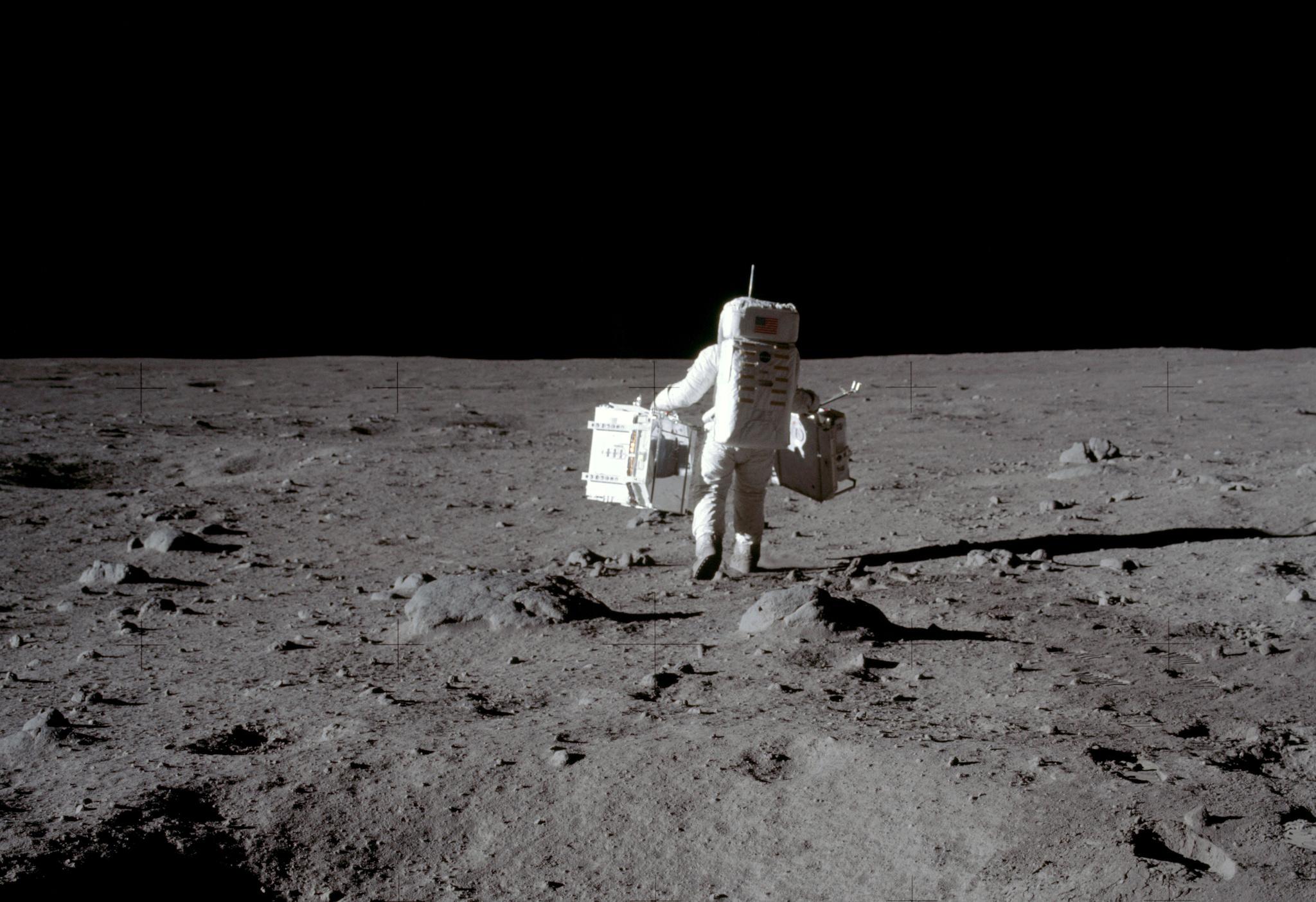 4. THE MYSTERIOUSLY WAVING FLAG
2. NOBODY HAS EVER BEEN BACK TO THE MOON
1. ALL OF THE ORIGINAL FOOTAGE IS GONE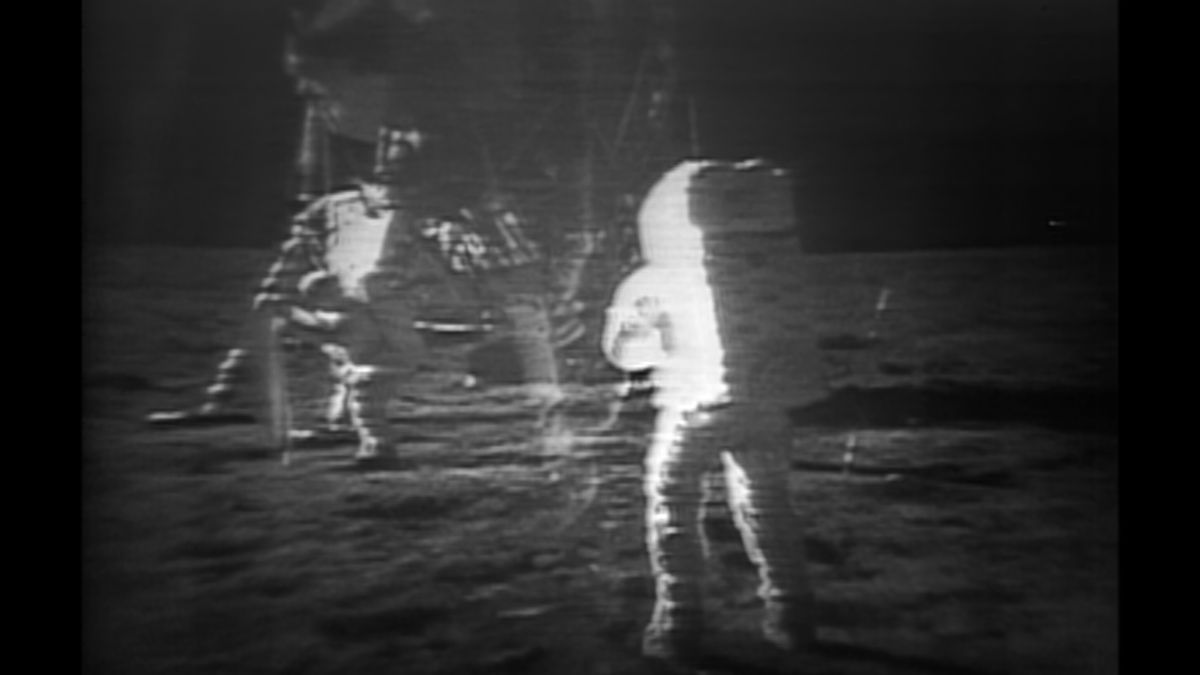 FOR MORE CRACKPOP:
Look out for a brand new bite-sized episode every Monday that you can enjoy on your commute to or from work or school!
AND if there's a mystery, conspiracy, or any other topic you'd like me to cover in a future episode- check out the "SUGGEST A TOPIC" section of our website. And don't forget to include your name so we can credit you if we choose to air your suggestion!
As always, for more content and to stay updated on all things CRACKPOP:
Follow us @crackpopnetwork on Instagram, Twitter and TikTok!
SOURCES FOR THIS EPISODE: