In the very early hours of August 5, 1962, the Hollywood actress and international beauty icon Marilyn Monroe was discovered lifeless in her bed at her home in Brentwood, California. It was her housekeeper who first discovered her, and instead of calling the police, she phoned both Marilyn's personal psychiatrist and her physician. In fact, it was a full 55 MINUTES LATER that the cops were finally notified.
Most people have come to accept Marilyn's demise as just another Hollywood star who suffered a tragic death due to their dependency on drugs and alcohol, but others speculate that there were several suspicious people close to the star that might've been to blame.
We'll take a look at some of the most famous suspects that conspirators suggest might've had something to gain from her passing, and try to answer what happened in those 55 minutes… and who would've wanted Marilyn dead?
Episode Contents: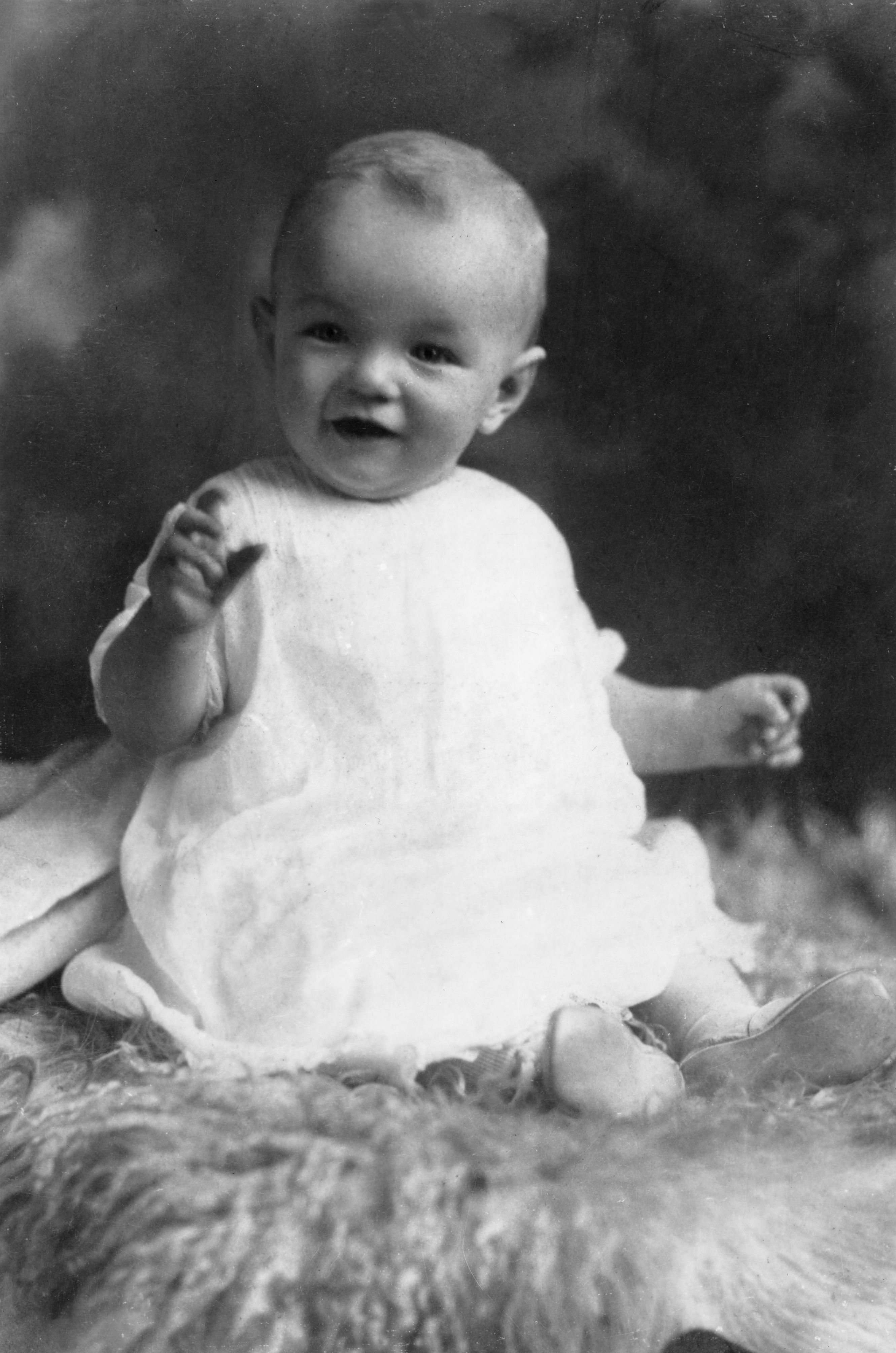 SUSPECT #1: THE KENNEDY FAMILY
SUSPECT #2: THE C.I.A.
SUSPECT #3: THE MAFIA
SUSPECT #4: MARILYN'S ENTOURAGE
SUSPECT #5: PETER LAWFORD
FOR MORE CRACKPOP:
Look out for a brand new bite-sized episode every Monday that you can enjoy on your commute to or from work or school!
AND if there's a mystery, conspiracy, or any other topic you'd like me to cover in a future episode- check out the "SUGGEST A TOPIC" section of our website. And don't forget to include your name so we can credit you if we choose to air your suggestion!
As always, for more content and to stay updated on all things CRACKPOP:
Follow us @crackpopnetwork on Instagram, Twitter and TikTok!
SOURCES FOR THIS EPISODE: