Some insist that wherever reality seems to take us, the Simpsons have beat us to it and have already been through the exact same thing before. But how is that possible? How has the show and its writing staff successfully predicted so many of these actual happenings?!
After all, there are well over fifty times that internet users and conspirators believe that The Simpsons correctly guessed the outcome of real-life events. Let's take a look at twenty of the strangest predictions they've made.
Episode Contents:
20) THE INSURRECTION AT THE U.S. CAPITOL BUILDING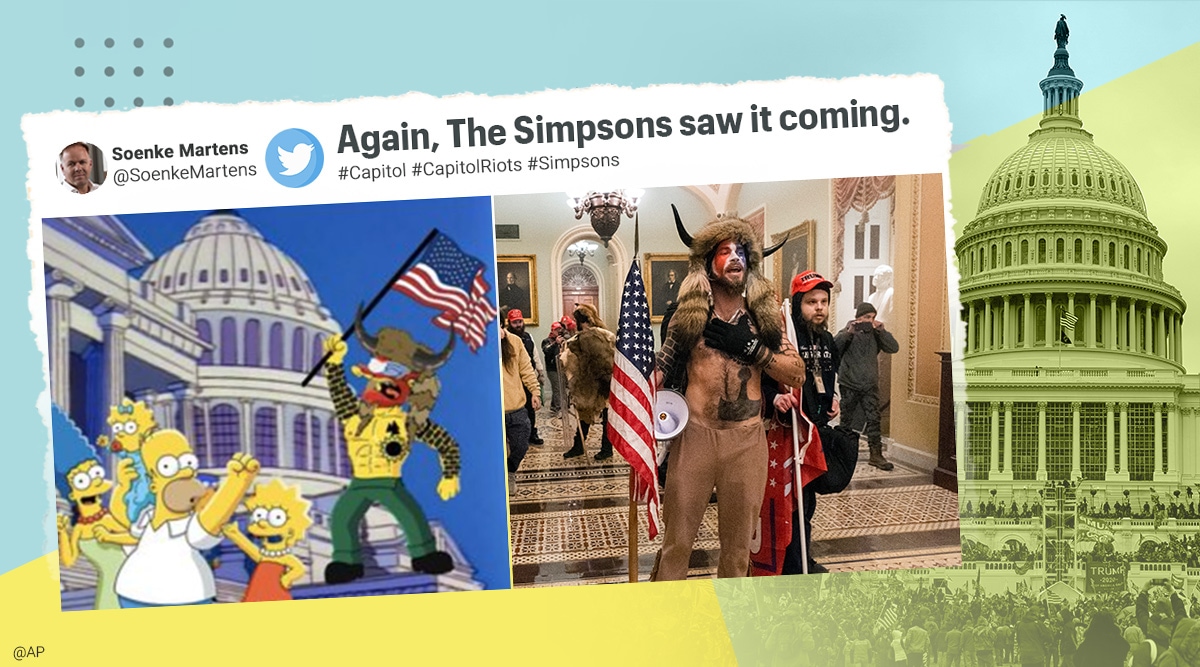 19) SIEGFRIED AND ROY'S TIGER ATTACK
18) GOLFER ARNOLD PALMER'S DEATH
17) THE WINNING SUPER BOWL TEAMS
16) DISNEY'S PURCHASE OF FOX NETWORK
15) EXPOSING THE N.S.A.
14) THE U.S. OLYMPIC CURLING TEAM WIN
13) GAME OF THRONES ENDING SPOILER
12) SERVING HORSE MEAT
11) NOBEL PRIZE-WINNING SCIENTISTS
10) CANADA'S LEGALIZATION OF MARIJUANA
09) FAULTY VOTING MACHINES
08) GAGA'S HALFTIME SHOW PERFORMANCE
07) INVENTING AUTO-CORRECT TECHNOLOGY
06) THE GOD PARTICLE DISCOVERY
05) THE SHARD BUILDING
04) 2020: CORONAVIRUS AND MURDER HORNETS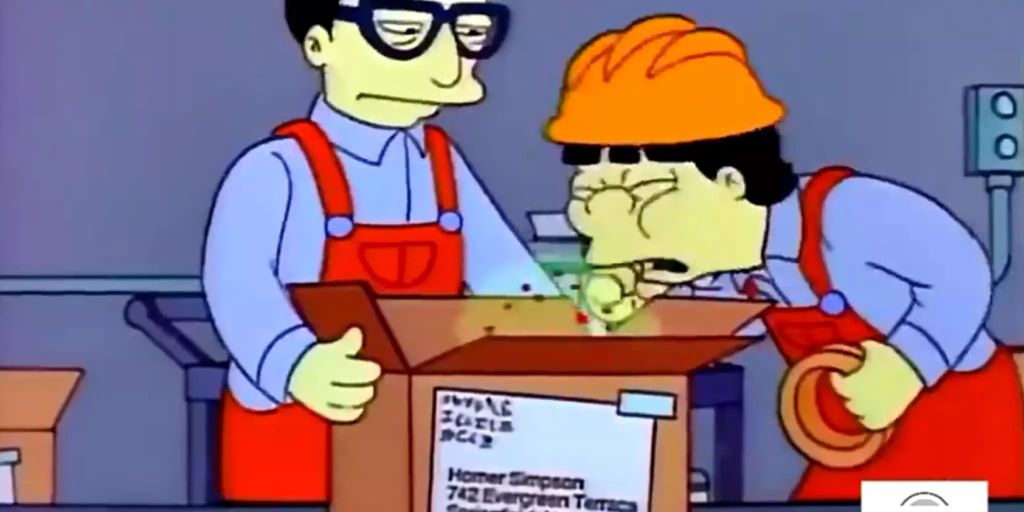 03) DONALD TRUMP'S PRESIDENTIAL VICTORY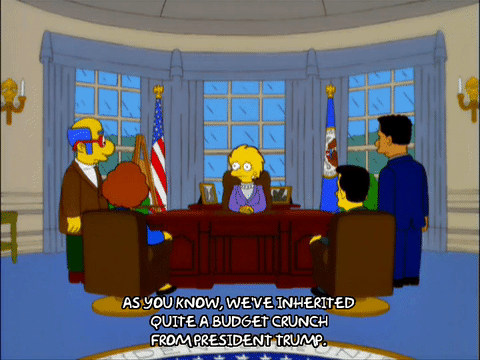 02) 2021 INAUGURATION DAY SIMILARITIES
01) FORESHADOWING THE 9/11 TERRORIST ATTACKS
FOR MORE CRACKPOP:
Look out for a brand new bite-sized episode every Monday that you can enjoy on your commute to or from work or school!
AND if there's a mystery, conspiracy, or any other topic you'd like me to cover in a future episode- check out the "SUGGEST A TOPIC" section of our website. And don't forget to include your name so we can credit you if we choose to air your suggestion!
As always, for more content and to stay updated on all things CRACKPOP:
Follow us @crackpopnetwork on Instagram, Twitter and TikTok!
SOURCES FOR THIS EPISODE: