You might think you know everything there is to know about Disneyland in Anaheim, CA (one of the most popular tourist destinations in the world), but there's a lot that goes on behind the scenes that cast members and Imagineers don't WANT you to know about.
I'll expose some of the dark secrets surrounding your favorite theme park, and later I'll get into why many people believe that while Disneyland might be the HAPPIEST place on earth- it might also be the most HAUNTED.
Episode Contents:
SECRET 1: STRICT EMPLOYEE RULES
SECRET 2: "GO AWAY" GREEN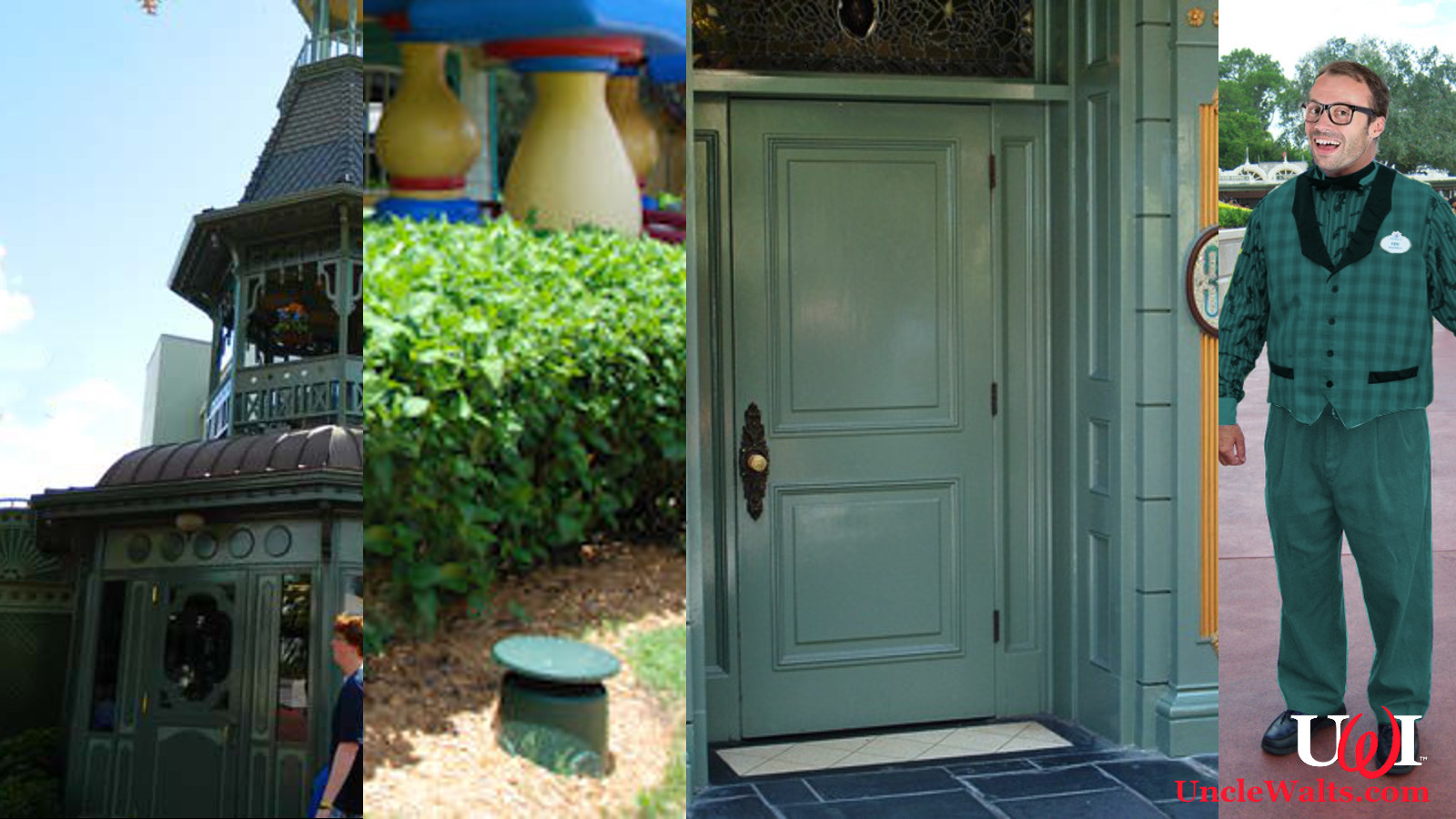 SECRET 3: SMELLITIZER TECHNOLOGY
SECRET 4: ROASTED DUCK
SECRET 5: SNEAKING IN ASHES
SECRET 6: DISNEYLAND DEATHS
SECRET 7: THE HAPPY HAUNTS OF DISNEYLAND
Walt Disney
Mr. One Way
The Wandering Man
FOR MORE CRACKPOP:
Look out for a brand new bite-sized episode every Monday that you can enjoy on your commute to or from work or school!
AND if there's a mystery, conspiracy, or any other topic you'd like me to cover in a future episode- check out the "SUGGEST A TOPIC" section of our website. And don't forget to include your name so we can credit you if we choose to air your suggestion!
As always, for more content and to stay updated on all things CRACKPOP:
Follow us @crackpopnetwork on Instagram, Twitter and TikTok!
SOURCES FOR THIS EPISODE: