It is undeniable that the man, the actor William Shakespeare existed- he was born in Stratford upon Avon and died in Stratford upon Avon- the few records that exist at least tell us this much; so then WHY do so many believe to this day that he isn't the true author of all of the plays that have been attributed to him, and that someone else (another playwright and possibly a woman) was hiding behind his name?
Let's examine the evidence.
Episode Contents:
QUESTIONABLE ASPECTS OF SHAKESPEARE'S OFFICIAL STORY:
1) HIS MANY SIGNATURES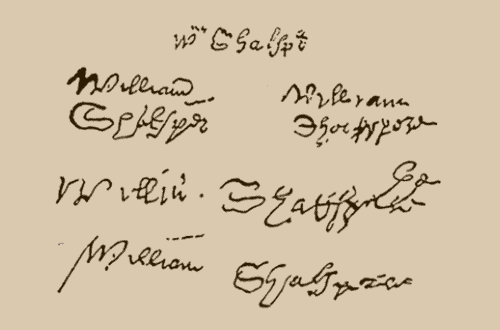 2) HIS LACK OF A FORMAL EDUCATION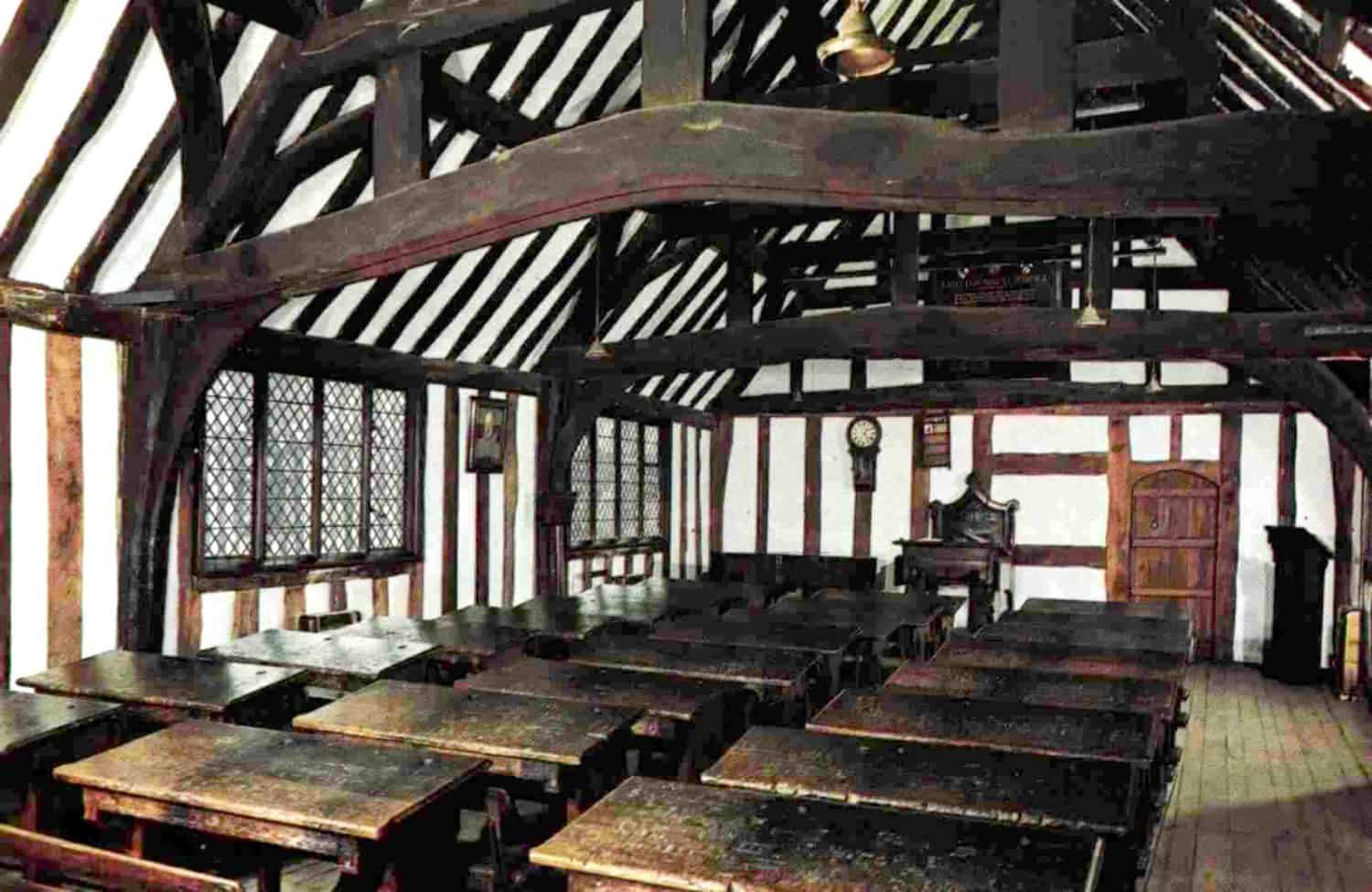 3) HIS LACK OF EXPERIENCE
4) HIS WILL
5) HIS MISSING WORK
PROPOSED CANDIDATES OF THE "TRUE" SHAKESPEARE:
1) SIR FRANCIS BACON
2) CHRISTOPHER MARLOWE
3) MARY SIDNEY HERBERT
4) EMILIA BASSANO
5) EDWARD DEVERE
BONUS CONTENT:
FOR MORE CRACKPOP:
Look out for a brand new bite-sized episode every Monday that you can enjoy on your commute to or from work or school!
AND if there's a mystery, conspiracy, or any other topic you'd like me to cover in a future episode- check out the "SUGGEST A TOPIC" section of our website. And don't forget to include your name so we can credit you if we choose to air your suggestion!
As always, for more content and to stay updated on all things CRACKPOP:
Follow us @crackpopnetwork on Instagram, Twitter and TikTok!
SOURCES FOR THIS EPISODE: