When 21-year-old Elisa Lam checked into the haunted Cecil Hotel in LA of January 2013, she couldn't have possibly known that she would never check out.
Twenty days after she was reported missing, Elisa's lifeless body was found drowned inside one of the hotel's rooftop water tanks. But the LAPD's investigation into her death took a wild turn as surveillance footage taken from inside her last elevator ride made its rounds on the internet- leading many to theorize that something strange and otherworldly had happened to her.
Let's examine their theories.
Episode Contents: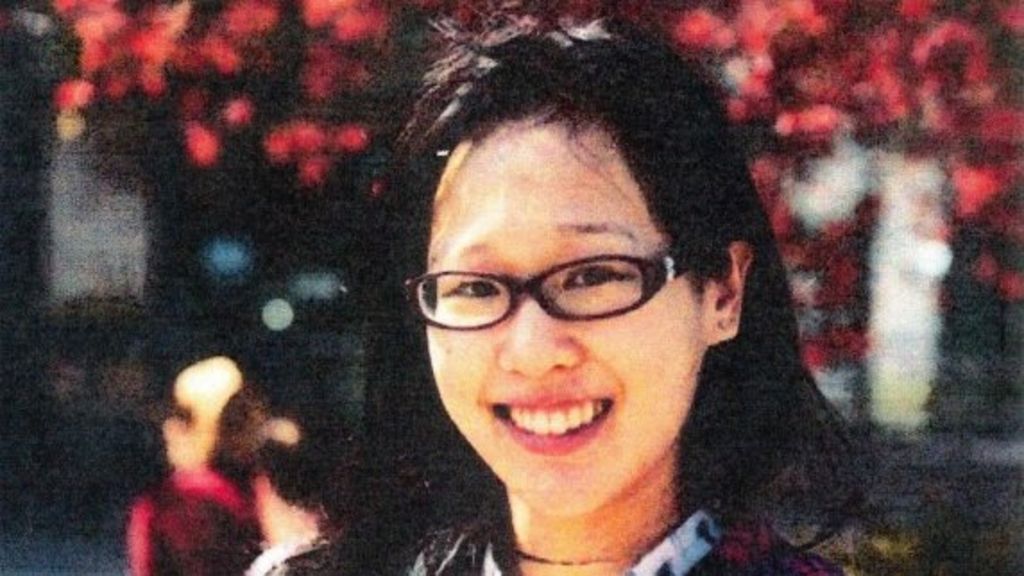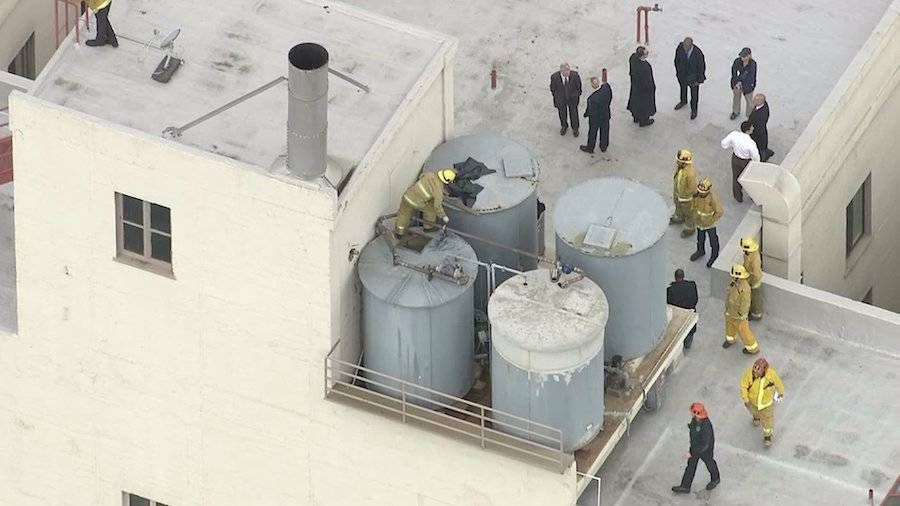 LINK TO ELISA'S TUMBLR: https://nouvelle-nouveau.tumblr.com/
FOR MORE CRACKPOP:
Look out for a brand new bite-sized episode every Monday that you can enjoy on your commute to or from work or school!
AND if there's a mystery, conspiracy, or any other topic you'd like me to cover in a future episode- check out the "SUGGEST A TOPIC" section of our website. And don't forget to include your name so we can credit you if we choose to air your suggestion!
As always, for more content and to stay updated on all things CRACKPOP:
Follow us @crackpopnetwork on Instagram, Twitter and TikTok!
SOURCES FOR THIS EPISODE: