When Maurizio Gucci, an heir to the massive Gucci family fortune, met Patrizia Reggiani, his entire world changed. Though his father warned him that Patrizia was only after their money, Maurizio married Patrizia anyways on October 28, 1972.
In this story of betrayal, jealousy, greed and power, Maurizio would end up losing everything: his family members, his wife and their two daughters, the company that had brought them riches, and then, his life. Maurizio Gucci was murdered while walking to work on March 27, 1995 but a hitman, and later it was revealed that his ex-wife Patrizia had orchestrated his assassination.
But WHY did she do it? What did she have to gain? And who helped her do it?
Episode Contents: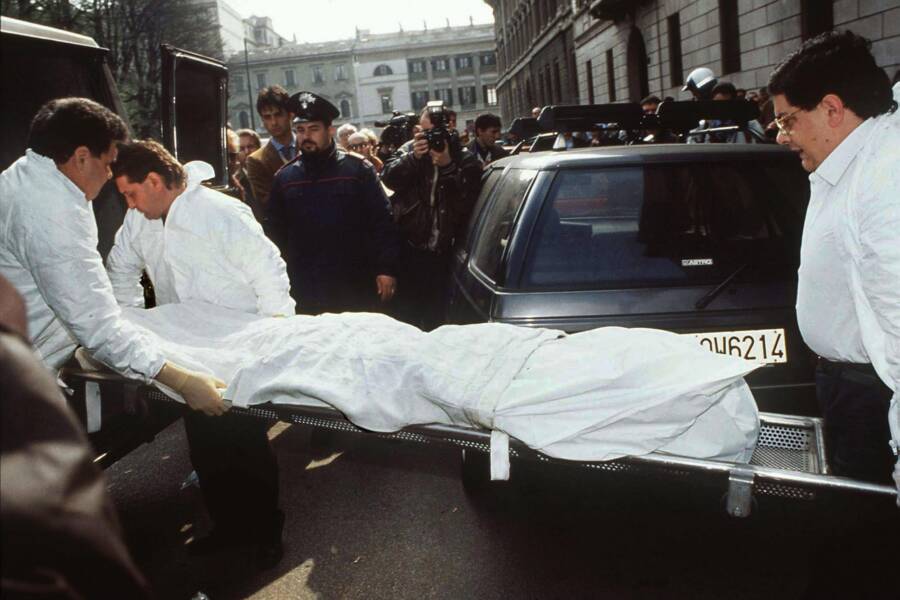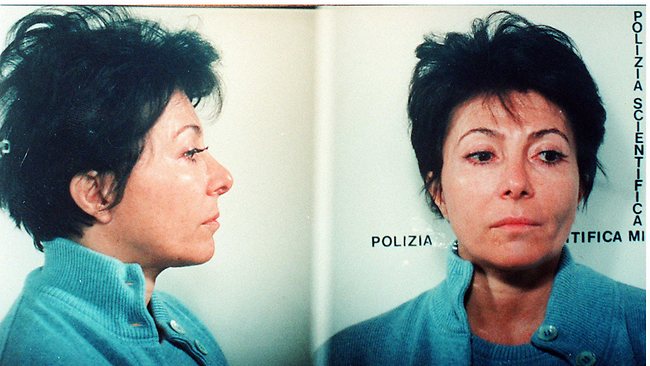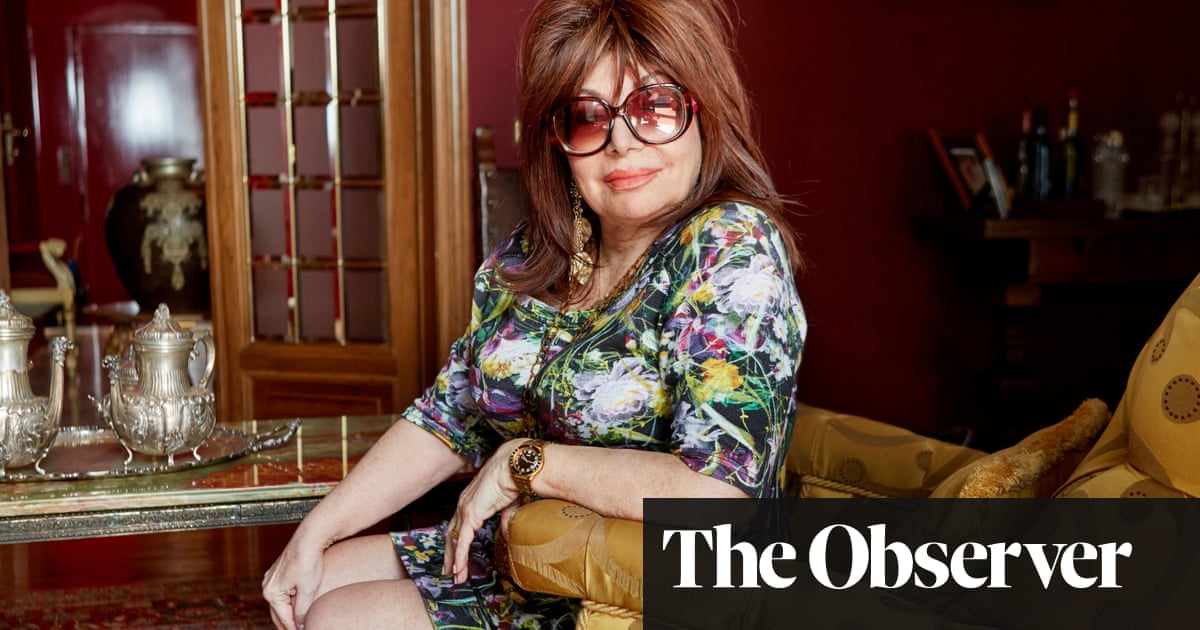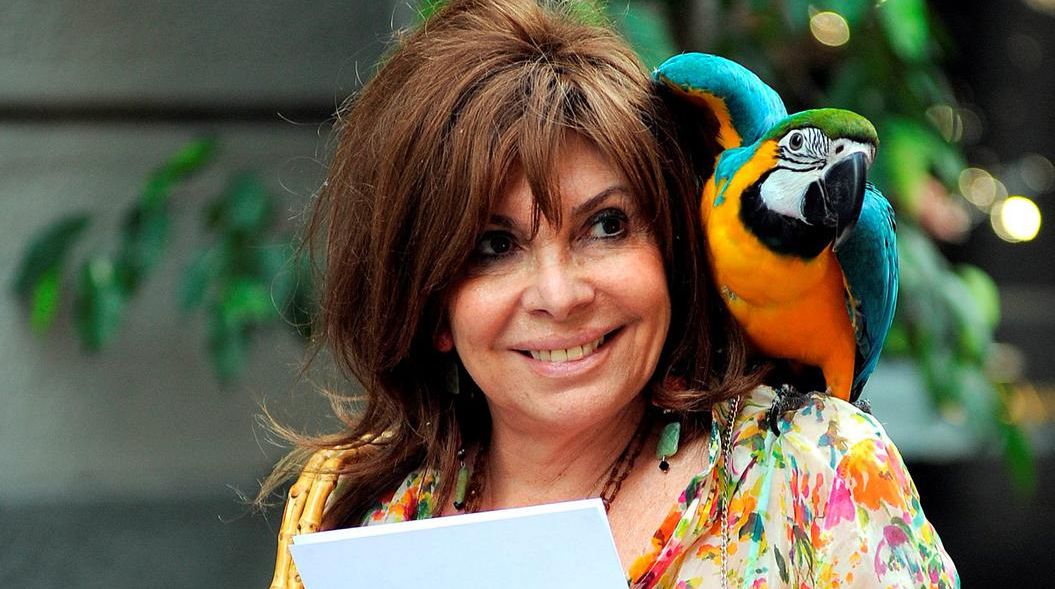 HOUSE OF GUCCI ACTORS VS. THE REAL PEOPLE THEY PLAY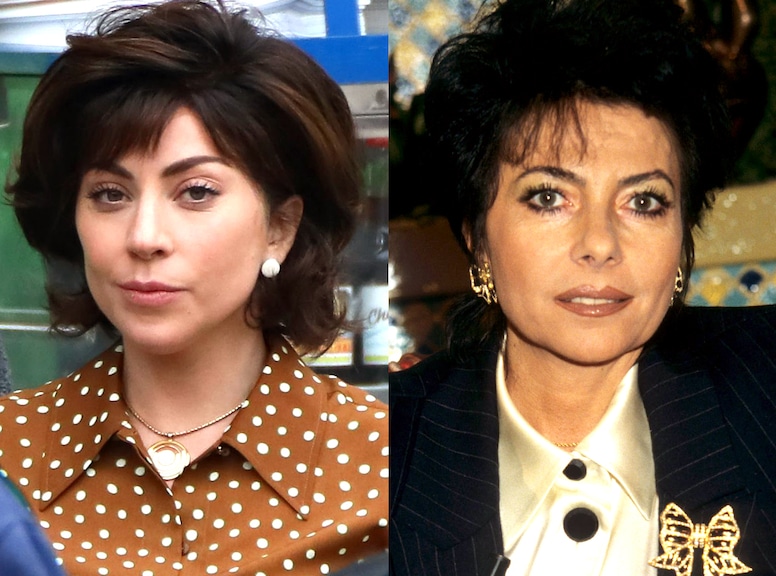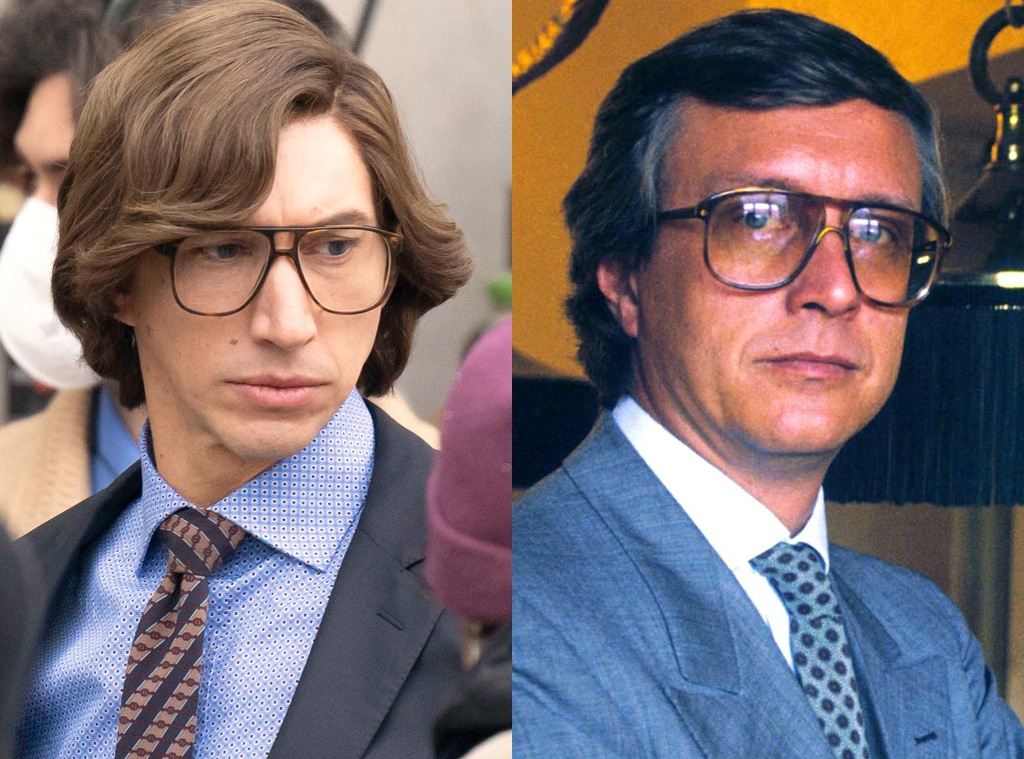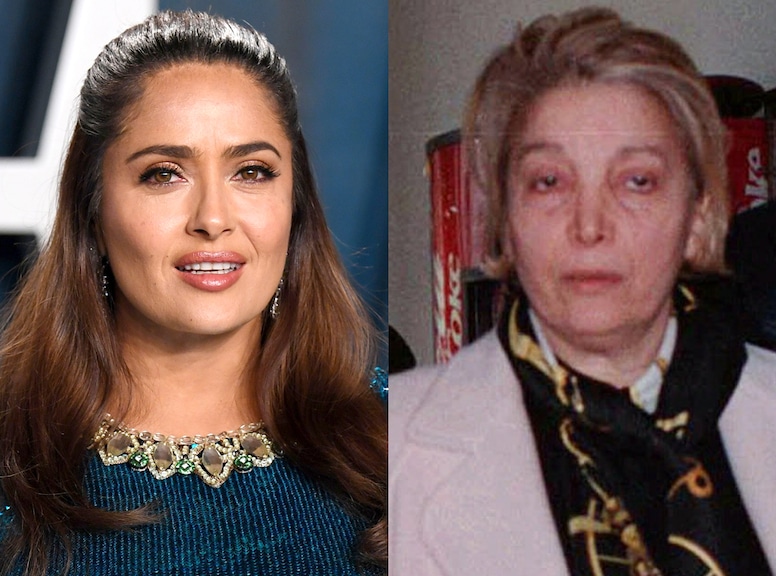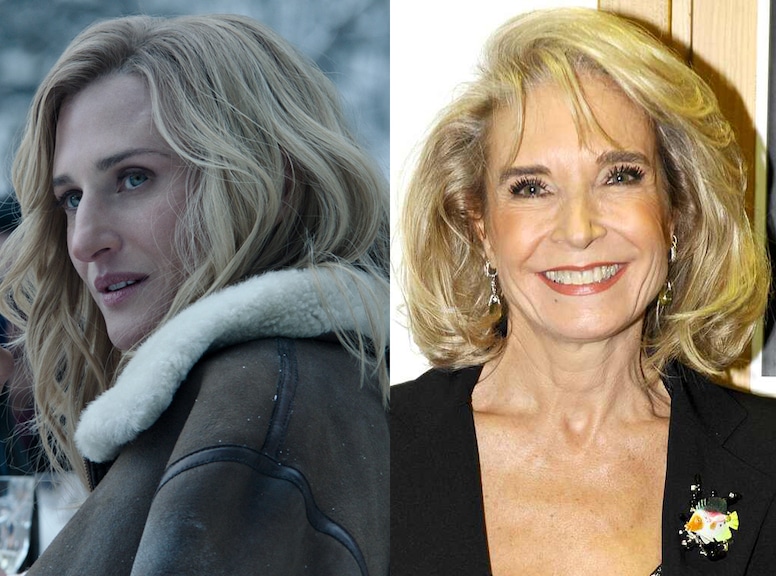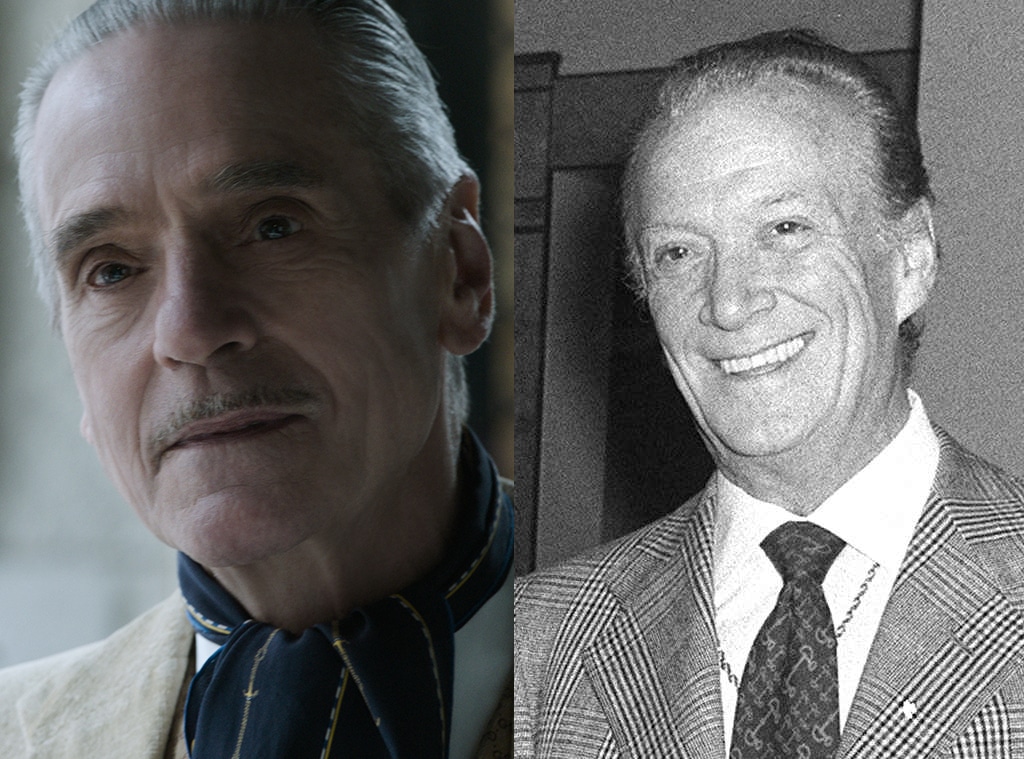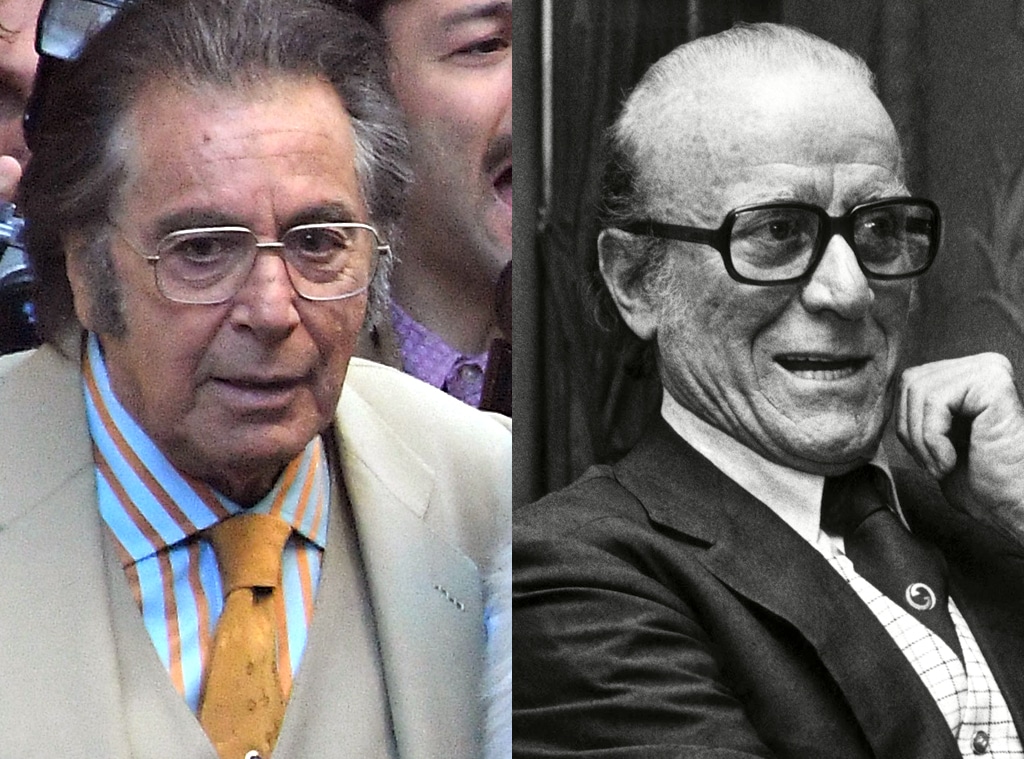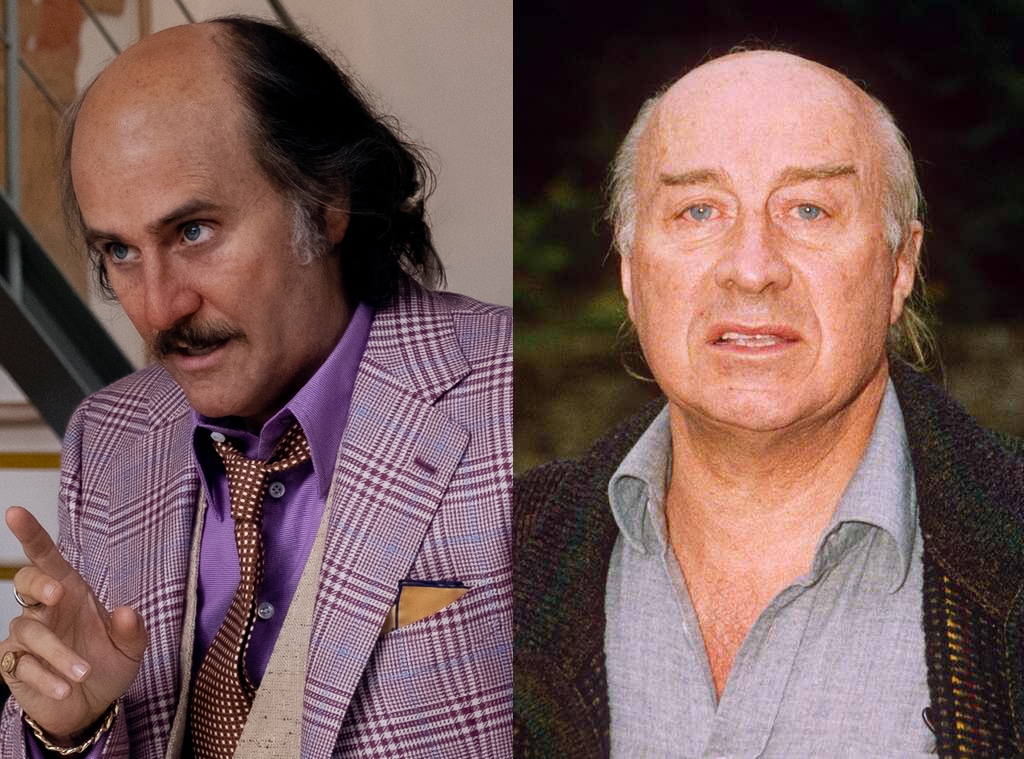 FOR MORE CRACKPOP:
Look out for a brand new bite-sized episode every other Sunday that you can enjoy on your commute to or from work or school!
AND if there's a mystery, conspiracy, or any other topic you'd like me to cover in a future episode- check out the "SUGGEST A TOPIC" section of our website. And don't forget to include your name so we can credit you if we choose to air your suggestion!
As always, for more content and to stay updated on all things CRACKPOP:
Follow us @crackpopnetwork on Instagram, Twitter and TikTok!
SOURCES FOR THIS EPISODE: