After a 7&1/2 month pregnant Laci Peterson went missing on Christmas Eve of 2002, all eyes were on her husband Scott who claimed he was out fishing while she disappeared.
Once the public learned of Scott's infidelity and many lies, there was only one suspect: Scott Peterson himself.
Laci's and her unborn son Conner's bodies washed up months later along the San Francisco Bay shoreline less than 3 miles away from where Scott had been fishing on Christmas Eve morning. Scott was found guilty and sentenced to death by lethal injection despite any physical evidence.
Which begs the question: can you RIGHTFULLY convict someone of first-degree murder based solely on circumstantial evidence?
Episode Contents: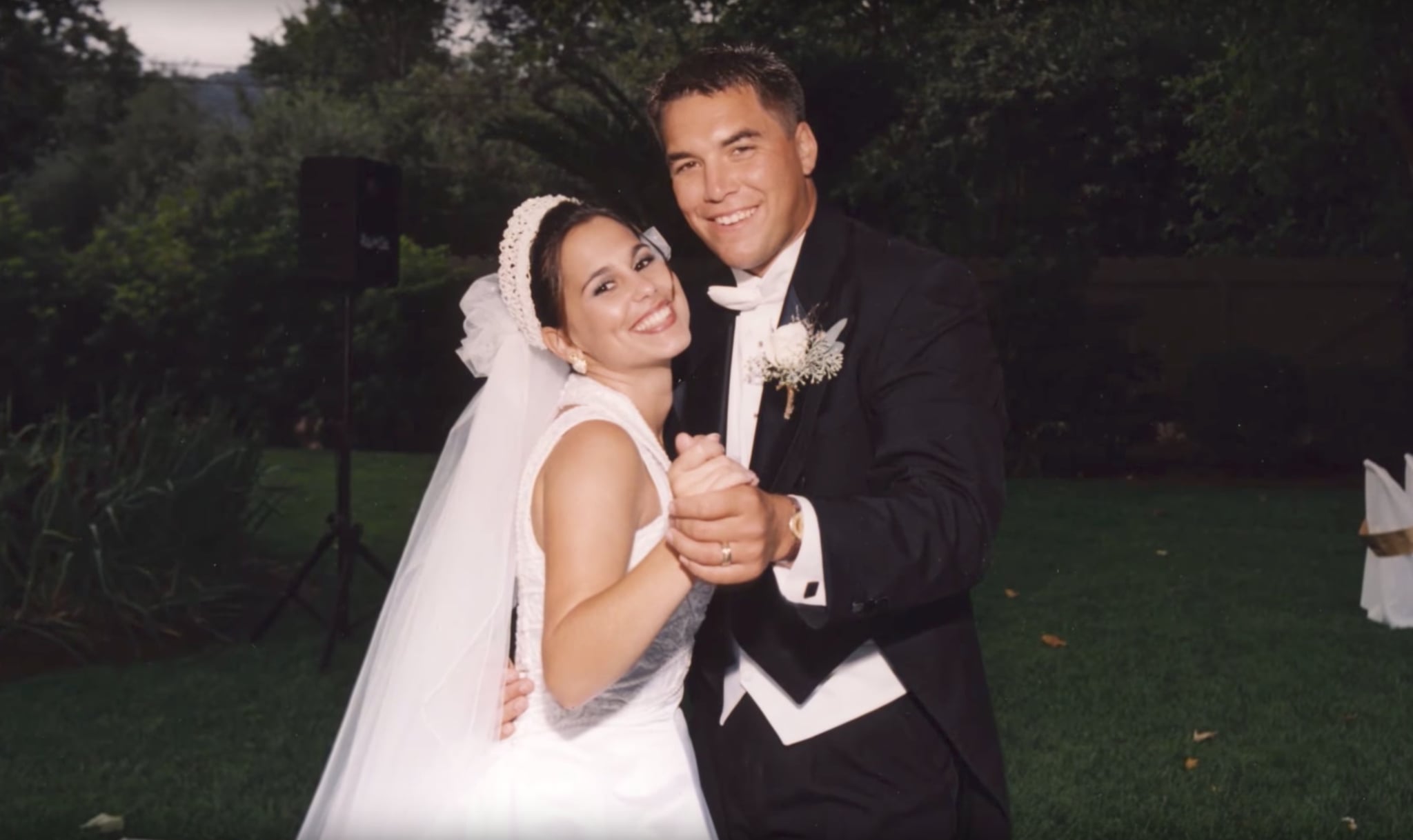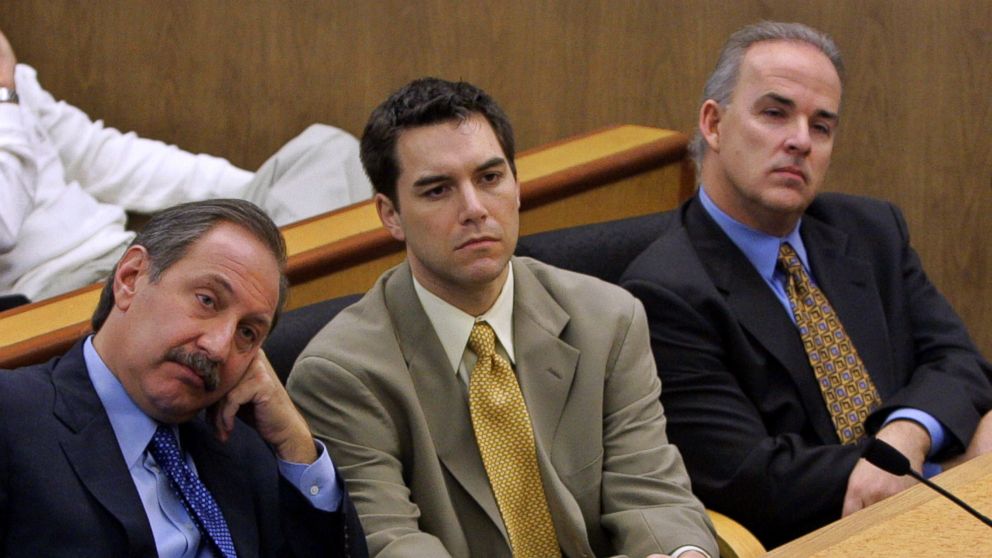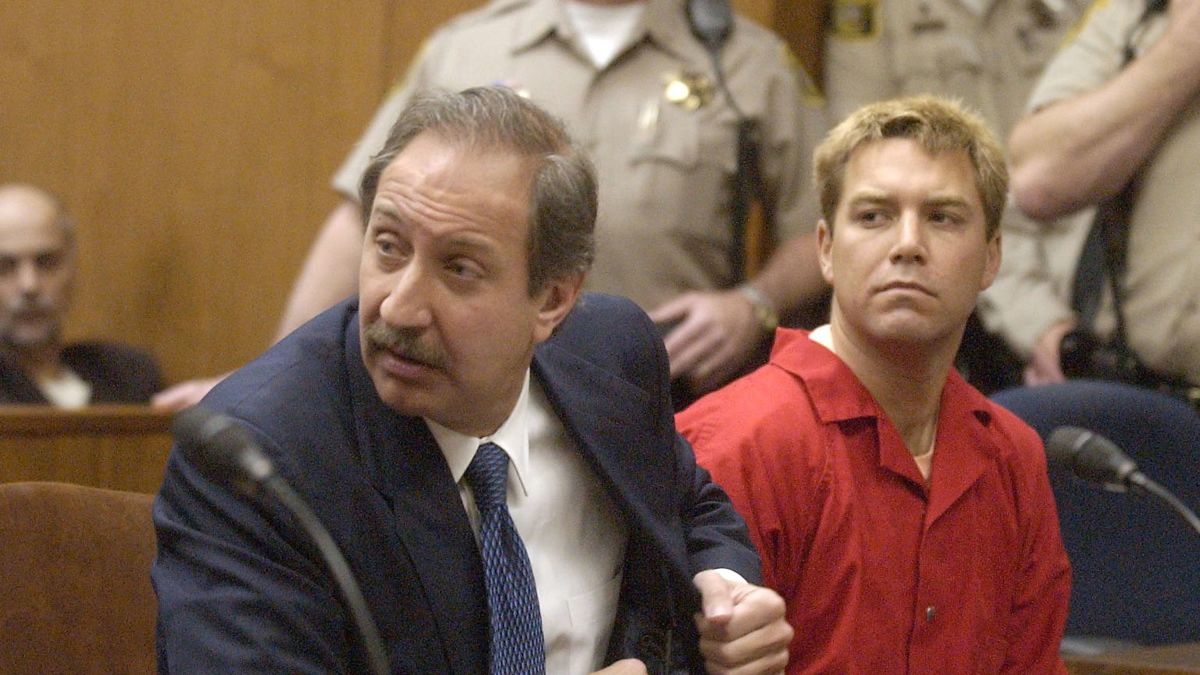 FOR MORE CRACKPOP:
Look out for a brand new bite-sized episode every other Sunday that you can enjoy on your commute to or from work or school!
AND if there's a mystery, conspiracy, or any other topic you'd like me to cover in a future episode- check out the "SUGGEST A TOPIC" section of our website. And don't forget to include your name so we can credit you if we choose to air your suggestion!
As always, for more content and to stay updated on all things CRACKPOP:
Follow us @crackpopnetwork on Instagram, Twitter and TikTok!
SOURCES FOR THIS EPISODE: