When the "Master of Mystery" himself, Edgar Allan Poe, showed up lying alone in a gutter outside of a bar in Baltimore on October 3, 1849, he was delirious, in a state of semi-consciousness, and could not relay how he had gotten there.
After spending four grueling days in the hospital with moments of mania and constantly floating in and out of consciousness, the famous poet was dead. His final words were: "Lord, help my poor soul."
How did he end up there? And what did he die of? It's a mystery more wild than anything Poe could've ever written in the pages of his chilling short stories.
Episode Contents: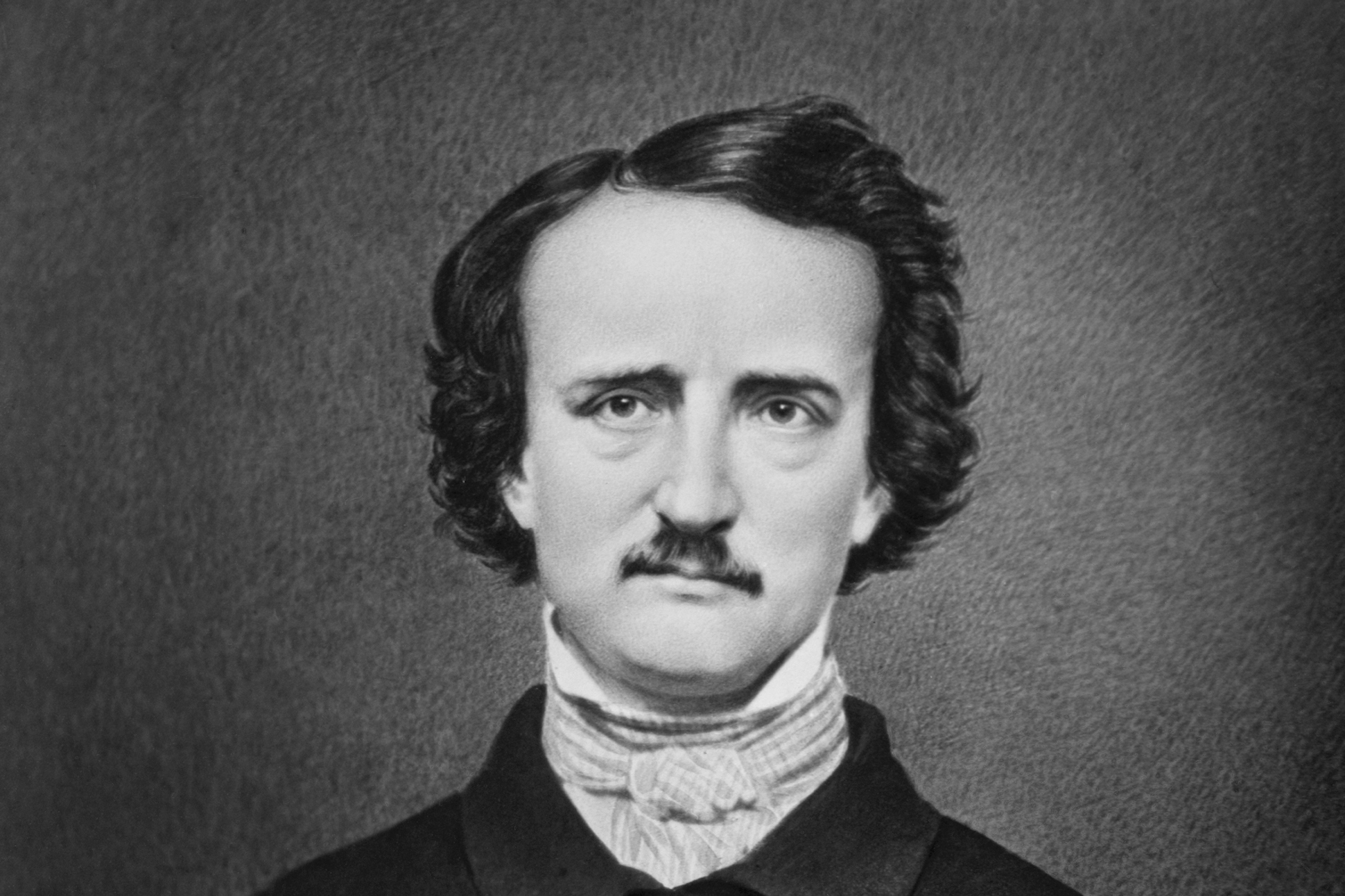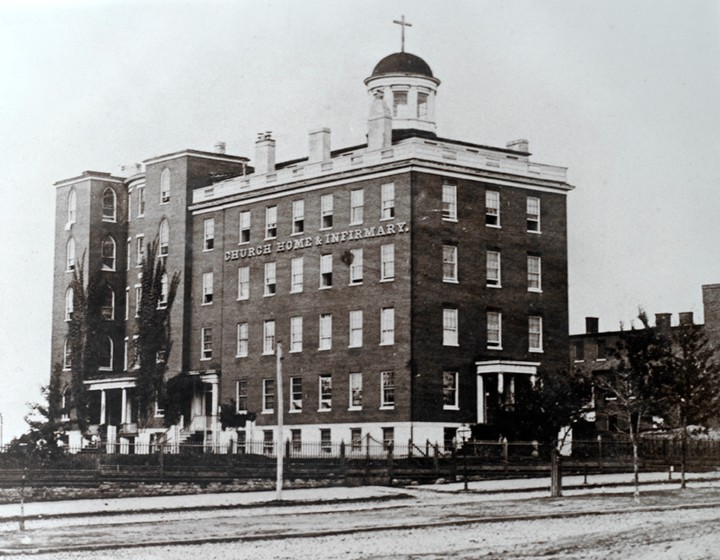 But what exactly killed Edgar Allan Poe?
Theory 1: Alcoholism
Theory 2: Suicide
Theory 3: Rabies
Theory 4: Brain Tumor
Theory 5: Beaten Up
Theory 6: Cooping
FOR MORE CRACKPOP:
Look out for a brand new bite-sized episode every other Sunday that you can enjoy on your commute to or from work or school!
AND if there's a mystery, conspiracy, or any other topic you'd like me to cover in a future episode- check out the "SUGGEST A TOPIC" section of our website. And don't forget to include your name so we can credit you if we choose to air your suggestion!
As always, for more content and to stay updated on all things CRACKPOP:
Follow us @crackpopnetwork on Instagram, Twitter and TikTok!
SOURCES FOR THIS EPISODE: